Our Vision
To be consistently recognised for raising the standards of existing leaders and creating the right opportunity for the leaders of tomorrow.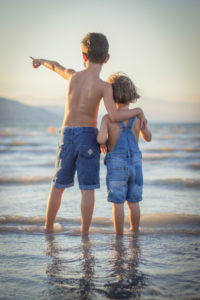 Our Mission
To support as many leaders as possible in building the right learning platform for themselves and their people. Training the leaders of today; finding and inspiring their leaders for tomorrow.
Fox Manning Group is about you. Your business, your people and your vision as a leader. We pride ourselves on our ability to guide, advise and support you and your teams as you work towards better leadership and management throughout your business.
Philip Ayling
Managing Partner
Philip has worked with a wide range of businesses in multiple sectors. He knows how it feels to be expecting of your leaders as well as experiencing the other end of the scale, where leadership is expected of you. Learning from mentors and coaches throughout his journey, he is now on a mission to help leaders for today, whatever stage of their journey they find themselves.
He has also delivered keynote speeches on company culture, human leadership and sustainable growth. Through Fox Manning Group, Philip has been able to use this wealth of knowledge to support owners and senior leaders develop themselves, their teams and find the leaders of tomorrow.
philip@foxmanning.com