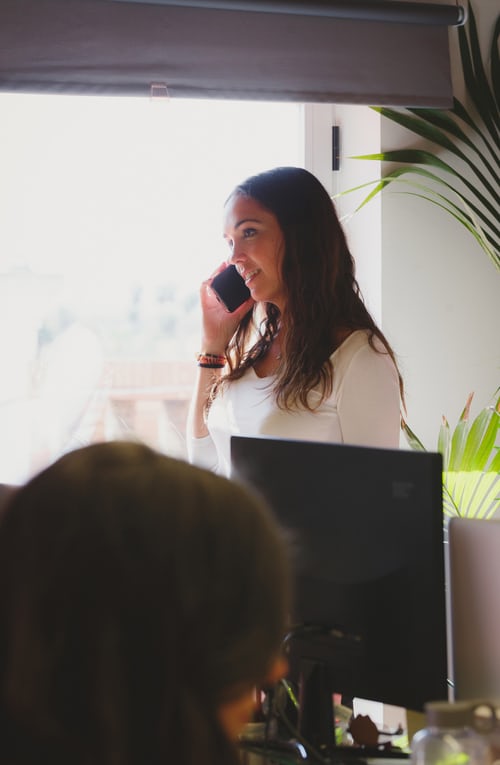 Generally accepted as being the hardest job in sales, this course guides you through all the areas you need to consider on your journey to Billing Manager. Delivered by Philip Ayling, the author of the upcoming book The Billing Manager: A Guide for the Hardest Job in Sales.
Starting with discussion around the suitability of the role for you, through how you can best incorporate this new workload and responsibility into your already busy days, combined with a wide range of advice around the practical application of new skills that will ensure you are at your most effective.
Is this right for me?
Planning the Change
A New Level of Time Management
Building Teams
Realistic Goal Setting
Measure, Accountability & Praise
Learning Journeys
Managing Information Flow
Who is the course for?
Anyone who is already performing or considering the role of Billing Manager in a sales team.
Why should I attend?
You are not sure what the role will entail.
You want to prepare yourself to deliver at the highest level.
You want to know how not to become all the bad managers you have seen before.
What will I learn?
Understanding and preparing for the many challenges associated with his role.
How to reach the upper levels of Time Management
How to establish clear and fair accountabilities with your line manager or directors.
'Philip understands the challenges associated with this role better than anyone. He personally guided me through each stage, leaving me with a real confidence about how to deliver and be the best manager for my team' 
Emilie Pecheur, Parker Smith Inclusion
---
The Skills & Habits of a Great Recruiter…
Intelligent Sales: An honest approach to Business Development…