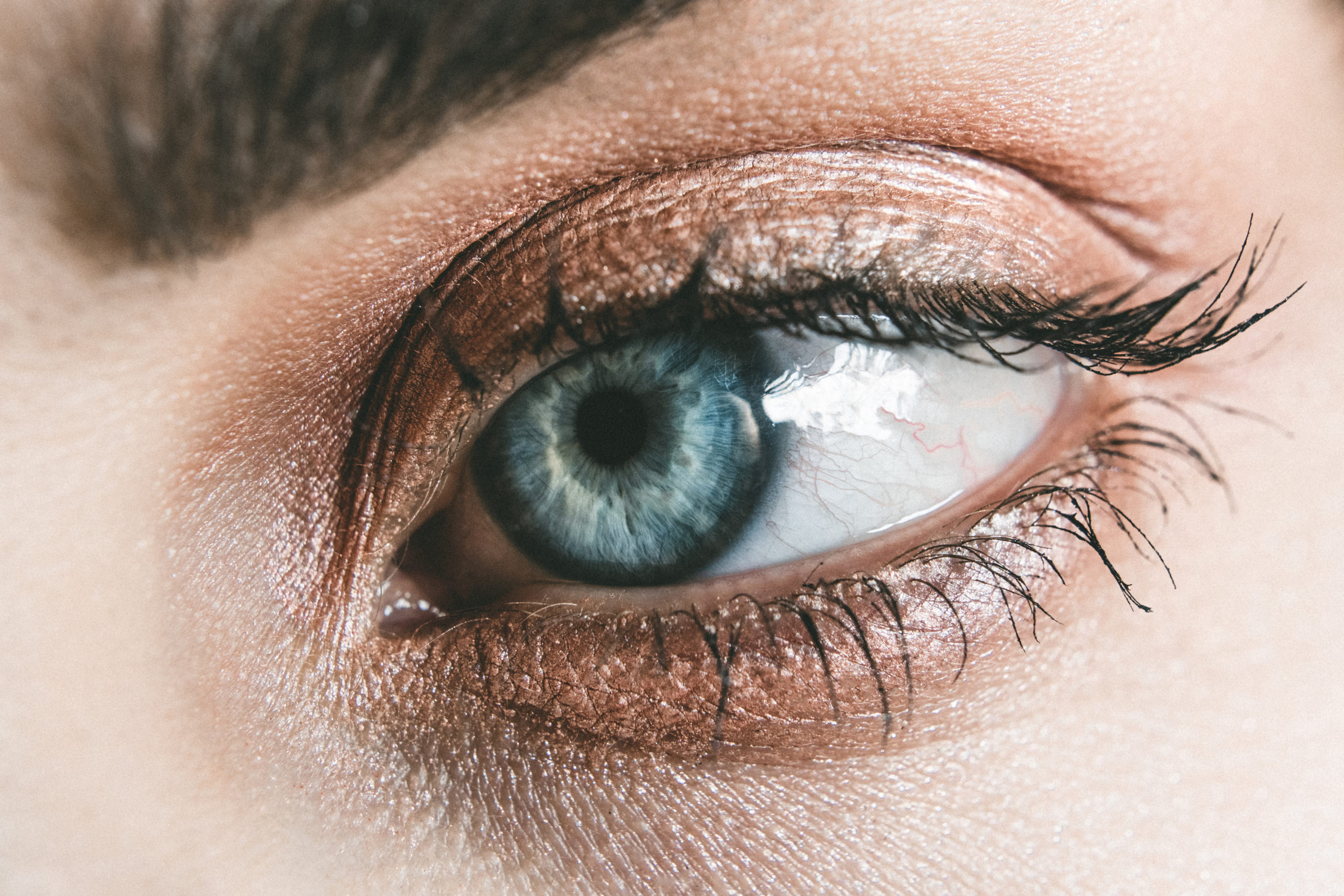 Sadly, it is a common misconception that introverts are chronically shy individuals who would rather quietly go about their day without interaction or request.
One of the most important skills for any great leader is the ability to listen. For an introvert, this is a natural way of being. They don't have an endless desire to listen to the sound of their own voice. They don't feel pressurised to constantly be spouting forth supposed wisdom, but instead focus on really hearing the voices around them. Talking for the sake of talking is a waste of time in the mind of an introvert. They will often observe others communicating without feeling the need to interject. If they don't have anything useful to say, then nothing is said. Maybe something we could all benefit from assessing when we are holding court sometimes.
As you gather for your senior leadership team meetings, do you ensure every voice in the room is heard? Too often the same individuals hold sway with the available airtime, maybe starting with points of relevance, but rarely maintaining useful levels of input throughout. An introvert will watch, listen and digest information carefully. They will listen with the intent to understand rather than to reply. And by removing that pressing need to interject, so often the curse of the extrovert, they are able to gather and assess all relevant information in each circumstance or topic.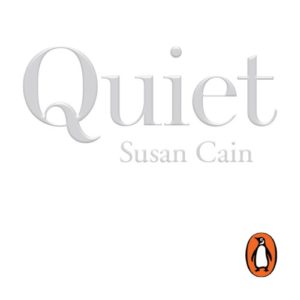 In her seminal work on the subject of introversion, Quiet, Susan Cain not only gave confidence in their numbers to the less gregarious amongst us, but also managed to raise awareness of how to communicate with and fully appreciate introverts in our work and life. She weaves a narrative that highlights successful introverts and how they have navigated their paths.
'If we assume quiet and loud people have roughly the same number of good (and bad) ideas, then we should worry if the more forceful people always carry the day' Susan Cain, Quiet
As with most of our human groupings, we like to take a binary approach to introversion. You are either an extrovert or an introvert, because that way we can justify our classification and adapt our behaviour accordingly. Yet so few of us live in the extremes, making such simplistic labelling a misguided banding. If you analyse your own behaviour, you will likely find traits from both sides of the scale. Susan Cain also talks about the introvert/extrovert spectrum rather than one or the other. As she combines this with the shy/stable axis for the rest of the description, she is able to explain that not all introverts are shy and not all extroverts are naturally confident. Introspection is the only true method for evaluating our own position on the graph.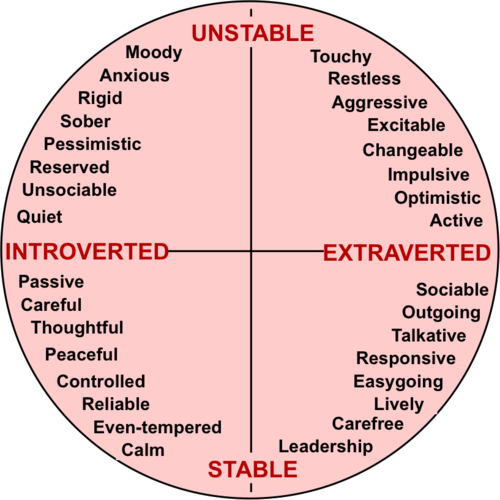 Developing awareness of your own leanings towards introversion, if it is not your dominant characteristic, is a starting point for developing a better foundation for making more measured decisions for your team. You don't have to be first out of the blocks with an answer. Consideration or consultation before proffering an opinion is a respected skill.
Another much undervalued skill mastered by those with an introverted nature, is that of timing. Where many will push their point home or argue their case just because they have recently reached their own conclusion on a given subject or issue, the introvert will wait until the point of maximum relevance or until finally invited to offer their opinion. They often have the solution without having been able to share their opinion, which is the number one reason for ensuring you provide the quieter amongst you with a voice.
Leaving time to think about your opinions before sharing doesn't necessarily make you right, but it does mean ideas have had time to develop beyond conception stage. That said, most good decisions come from shared opinion and discussion. Partly because different viewpoints have been considered but often more importantly, because every stakeholder feels their voice has been heard. If you don't invite the thoughts of the introverts in your team you also risk a lack of collective buy-in to your chosen action.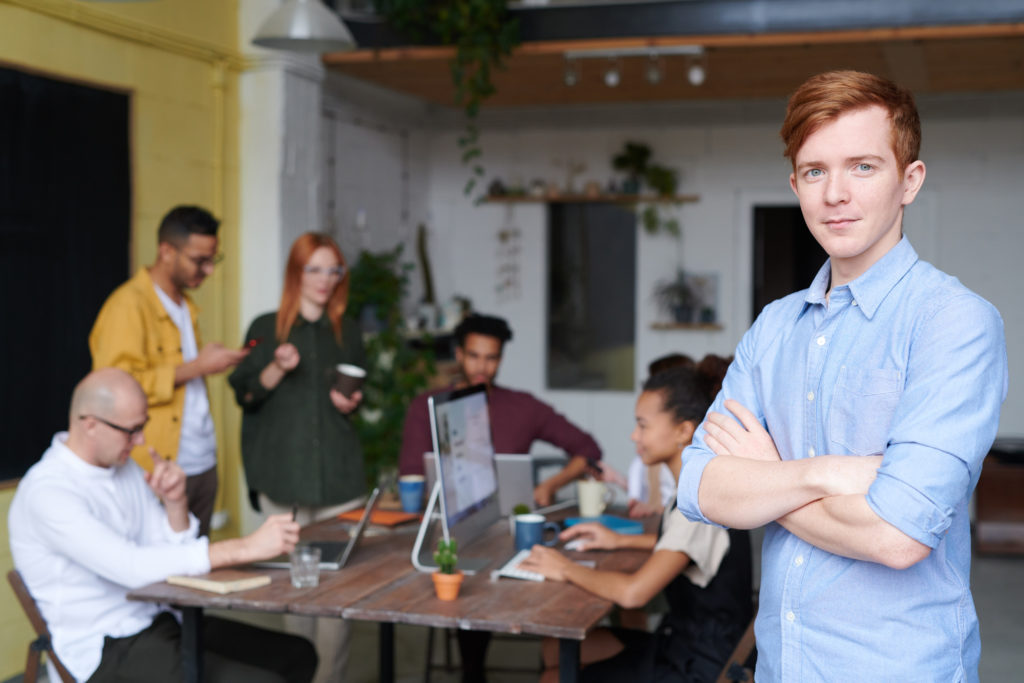 As a manager or leader, you have the obligation and opportunity to ensure every voice in your team is heard. Understanding the need to actively ensure you hear everyone is a result of developing strong emotional intelligence. Not having the natural triggers to making yourself heard, means a leader recognising and supporting you through this challenge, receives your wholehearted support and undoubtedly your finest work on top of your considered and relevant input.
Surprisingly many introverts are attracted to roles in sales. Unsurprisingly, considering their listening skills, focus on relevance and thoughtful nature, many are extremely successful in this sector as individuals. Great sales also require great process and consistent habit, which are again skills mastered easily by those amongst us who have the ability to work with quiet focus. What they don't do however is to use every opportunity to tell everyone what they are doing and how good they are at it. And we've all had to endure those individuals.
The introvert's greatest challenge is to find a team where their contributions to collective decision making and success are not just heard but actively sought. For this to happen there needs to be available space to contribute, which in many sales teams is sadly lacking due to the dominant nature of one or two hot air infused extroverts dominating. Another responsibility for leaders in fully realising the potential of their introverts, is to reign in the often ill-considered or ego-based spouting of their loudest team members. If you make the space available, your introverts will be drawn to the opportunity to engage, eventually without the need for invitation on each occasion.
Look around you today and see who you think might be an introvert with more to offer than the current environment or platform allows them.