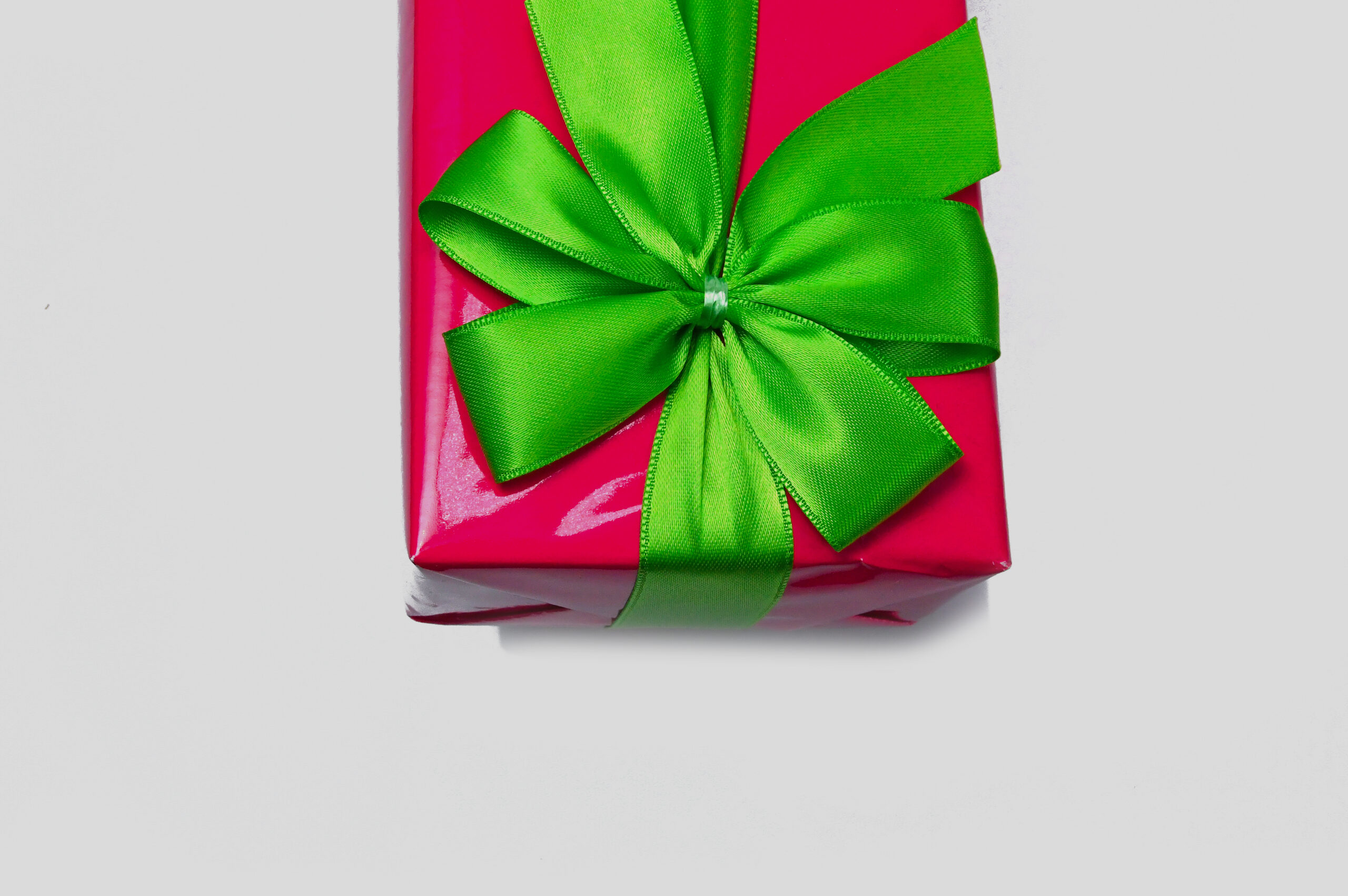 If your team are still at home, trust me they are struggling
Although WFH has become the new buzz acronym, and many have expressed preference and benefit, right now there are thousands of employees feeling anywhere from uninspired to miserable. Colleagues may have been furloughed while they are still logging on and working through the day. Partners may not be working and in many families, children are approaching Lord of the Flies levels of self-governing.
Depending on how your business functions, there are a couple of ways you can support mental wellbeing.
Option One
Let you teams have a day off
Forget strategy
Forget forward planning
Don't have a Zoom meeting
Ignore daily activity
Don't forward any emails and definitely don't send any emails.
Although the argument might be that accountability and interaction brings purpose, right now many people could do without purpose for a day. What they need is to be given a genuine free pass to just be who they need to be for a day.
Option Two
Reduce people's hours of expected accountability to a shorter window.
Hearing stories from my network about employees being called at 8.30am, emailed checked all day and then called at 5.30pm. It lacks trust and creates an extremely unwelcome 'big brother' cloud overhead throughout the day.
With a likely further several weeks to be spent at home for the majority, now is the time to shorten the working day. Lower expectation and reduce accountability. I guarantee that if you ask your teams to work from 9am to 1pm and then be free to do whatever they choose to combat the current pressure, you will be rewarded with seeing a happier, supported and in all likelihood, more productive team.
Whenever we do get to see each other in our offices regularly again, however often that is, teams will behave in a way that directly reflects how they have been treated throughout their time away. There is no standard formula to support every person in your teams. We are all different, experiencing different worlds and at different stages of our journey. However, the one consistency we all observe closely in our leaders is the intention of their actions. Whether delivering maximum benefit to us directly or not, we can all see the emotional intelligence at work behind the actions.
It is now time to put people first and business second, regardless of economic circumstance.